The instant fit solution
The XTM IF ITC P6 instruments are ideal for first-time-users looking for a discreet solution and no trouble. Different Click Sleeves sizes make them suitable for every ear, so they can be worn comfortably and safely.
A great advantage of these in-the-ear devices is that you can take them home with you after the first session and you don't have to wait for a custom built shell from the laboratory. The XTM IF ITC P6 offers our well-proven features like feedback prevention & noise management.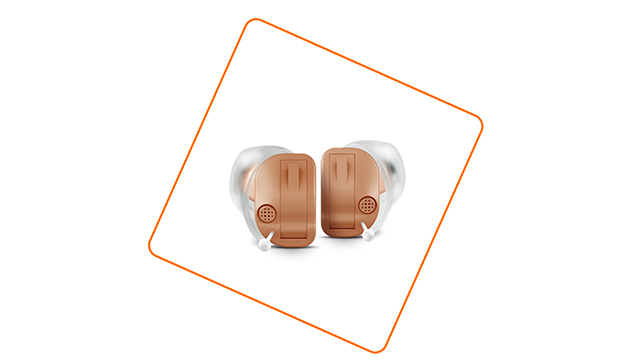 Special Performance Features
Accessories and Apps
Our accessories brings you the convenience of making adjustments to your hearing aids discreet and easy.

Smart Key
A small remote for discreet control of hearing aids without the need of a smartphone. It is designed to fit on key ring, allowing you to bring it everywhere in a easy and convenient way.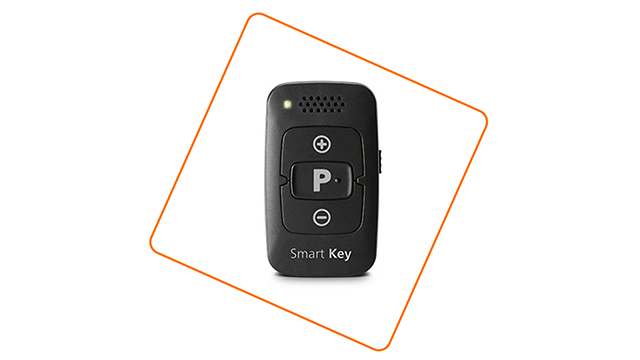 MyRemote App
Turn your smartphone into a remote control for your hearing aids! The app enhances discretion by hiding the remote control within your mobile device without the need for additional hardware. Full control of your hearing aids looks as subtle as checking for a text message.