Accessories
Our accessories allows wearers to make the most out of our hearing aids by adding convenience and connectivity to them.
Smart Connect
Slim, elegant and simple to use.
It is the perfect accessory for tech-savvy customers. The phone calls and music can be streamed from the smartphone into the hearing instruments. The Smart Connect can also be used as a remote control to adjust the volume of your hearing aids. You can easily switch the audio source and control your hearing aids using the Smart Connect App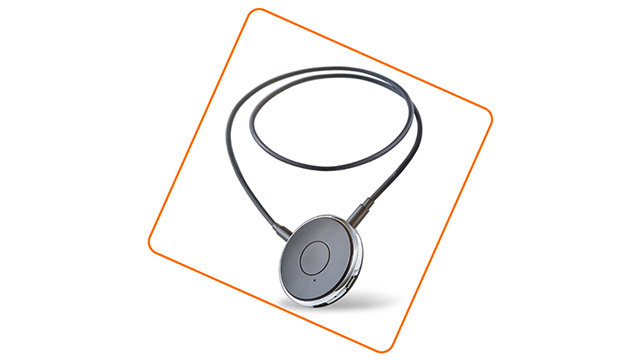 Smart Key
A small remote for discreet control of hearing aids without the need of a smartphone. It is designed to fit on key ring, allowing you to bring it everywhere in a easy and convenient way.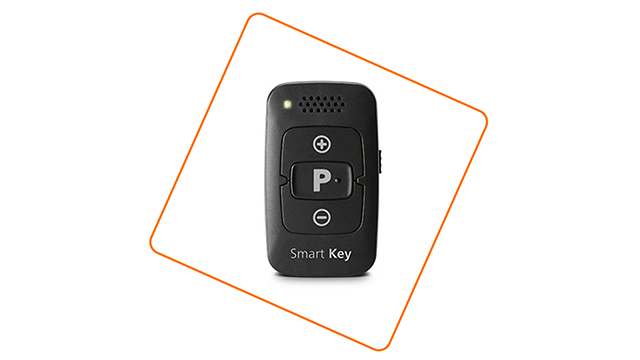 Smart Remote
An easy to use Remote Control that makes controlling the features of your hearing aids fast and convenient.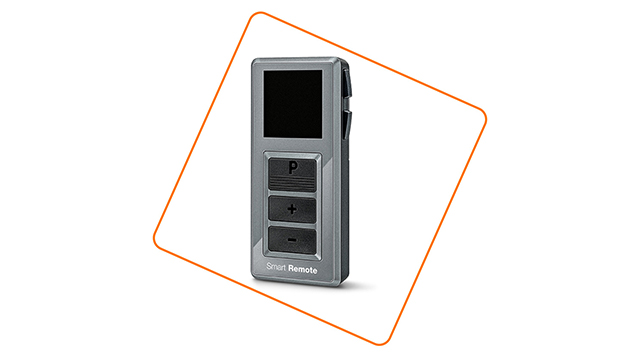 Discover our hearing aids apps