The virtually invisible instant fit solution
The XTM IF CIC are nearly invisible in the ear, making them the ideal devices for you if discretion is an important factor. With their flexible Click Sleeves in different sizes, they can be worn comfortably and safely.
A great advantage of these in-the-ear devices is that you can take them home with you after the first session and you don't have to wait for a custom built shell from the laboratory. The XTM IF CIC offers our well-proven features like feedback prevention & noise management.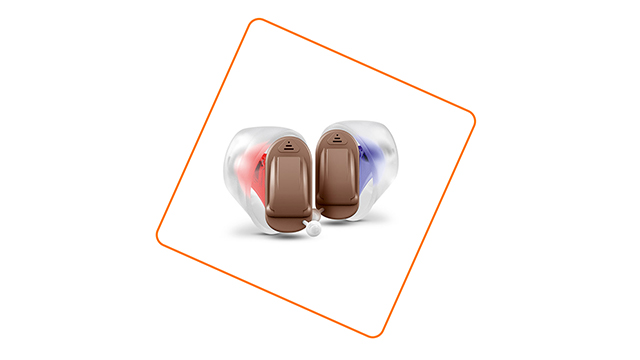 Special Performance Features
Accessories and Apps
Our accessories brings you the convenience of being connected and our apps makes adjusting your hearing aids discreet and easy.

Smart Connect
Slim, elegant and simple to use.
It is the perfect accessory for tech-savvy customers. The phone calls and music can be streamed from the smartphone into the hearing instruments. The Smart Connect can also be used as a remote control to adjust the volume of your hearing aids. You can easily switch the audio source and control your hearing aids using the Smart Connect App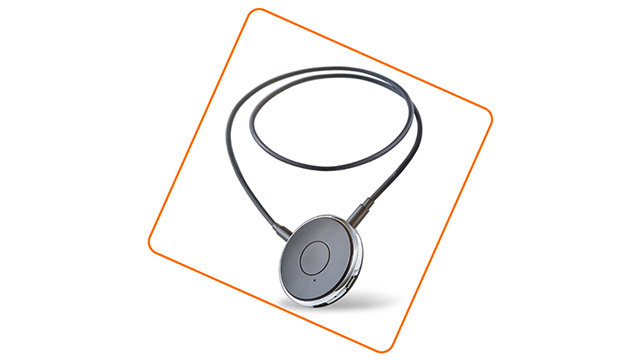 Smart Key
A small remote for discreet control of hearing aids without the need of a smartphone. It is designed to fit on key ring, allowing you to bring it everywhere in a easy and convenient way.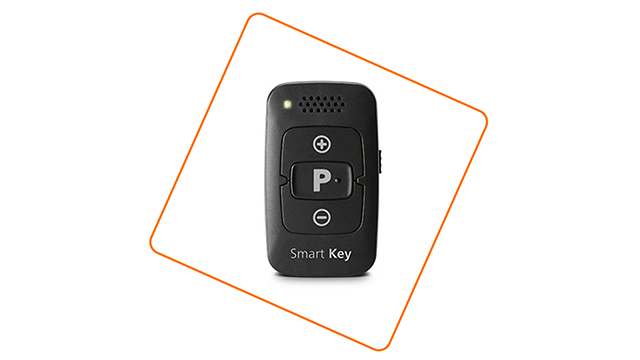 Smart Remote
An easy to use Remote Control that makes controlling the features of your hearing aids fast and convenient.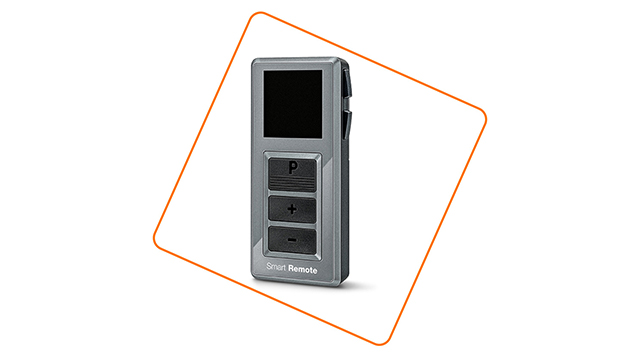 Smart Connect App
Turn your mobile device into a Smart Connect control center: The Smart Connect App allows you to control your Smart Connect & hearing aids and how they interact with all of your favorite audio devices. Whether it is watching TV, listening to music or talking on a Bluetooth phone – control is easy and discreet via the Smart Connect App.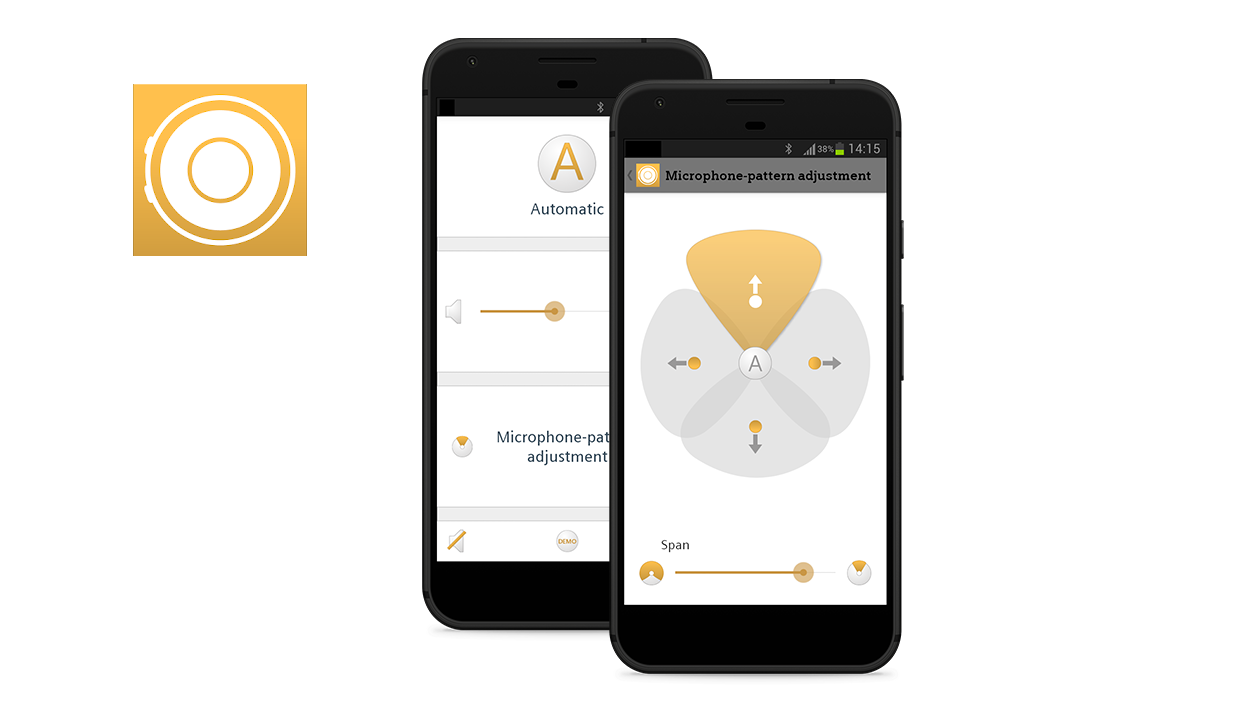 Smart Remote App
Turn your smartphone into a remote control for your hearing aids! The app enhances discretion by hiding the remote control within your mobile device without the need for additional hardware. Full control of your hearing aids looks as subtle as checking for a text message.