Personalized and reliable
Our XTM Customs are tailor-made for your ear so that you can enjoy both discretion and performance. We offer a complete range of customs from ultra-discreet CIC to full shell and different colors. XTM Custom P6 covers a broad range of hearing loss, while still maintaining its small size.
With state of the art technology and design these hearing aids provide discretion and wearing comfort, outstanding listening satisfaction and improved speech understanding.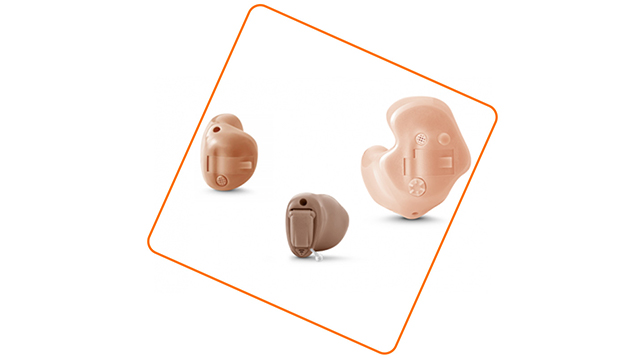 Special Performance Features
Accessories and Apps
Our accessories brings you the convenience of making adjustments to your hearing aids discreet and easy.

Smart Key
A small remote for discreet control of hearing aids without the need of a smartphone. It is designed to fit on key ring, allowing you to bring it everywhere in a easy and convenient way.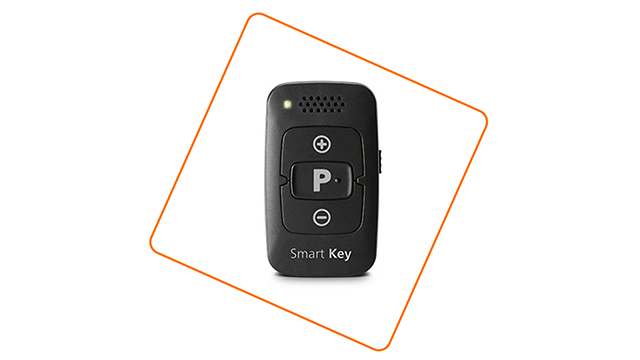 MyRemote App
Turn your smartphone into a remote control for your hearing aids! The app enhances discretion by hiding the remote control within your mobile device without the need for additional hardware. Full control of your hearing aids looks as subtle as checking for a text message.