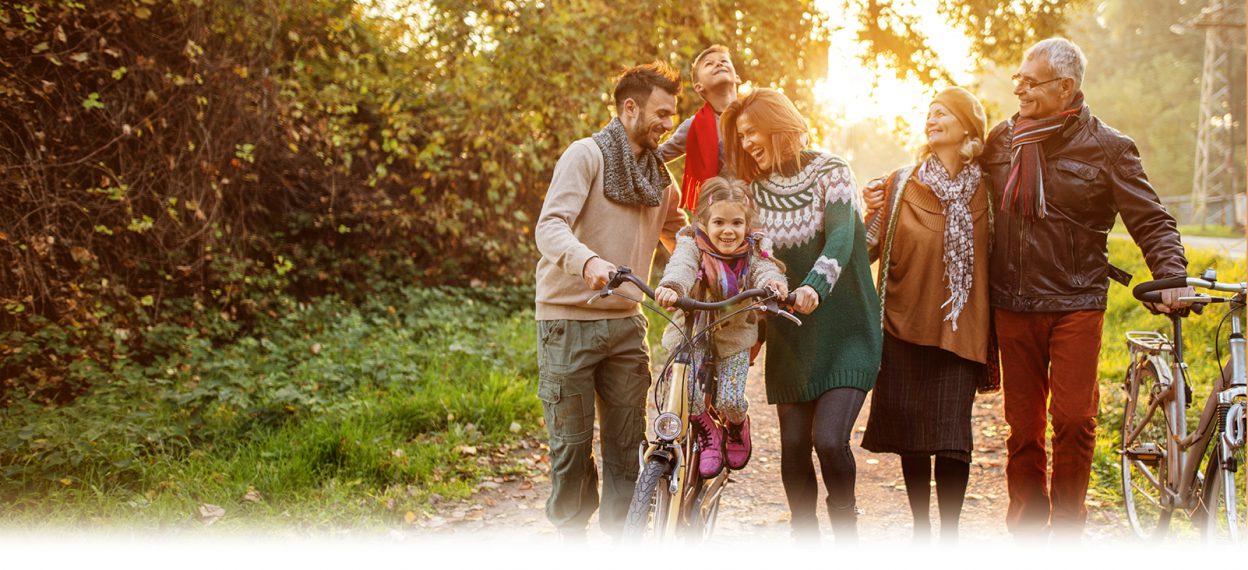 Tradition & Performance
With more than 100 years of experience, A&M hearing offers capable hearing solutions that help people in their day-to-day listening situations so that they can retain their active lifestyle.
Hearing Aids for Everybody
Since the beginning, A&M has always strived to offer products that exceed the average expectations. Today, the A&M brand is proud to have achieved a profile capable of ensuring that all budget-conscious consumers receive the benefits of enhanced digital technology. We focus on the essential: provide well-proven digital hearing aids that everybody can use.

Hearing Aids
Our product portfolio has hearing solutions for everybody. Find the one that suits you best.
Discover A&M hearing aids


Hearing and Hearing Loss
If you or a loved one have some degree of hearing loss, you are not alone. Hearing aids can help you.
Learn more